PROPERTY MATCHMAKING
THE RIGHT TENANT IN THE RIGHT PREMISES INCREASES THE VALUE OF YOUR PROPERTY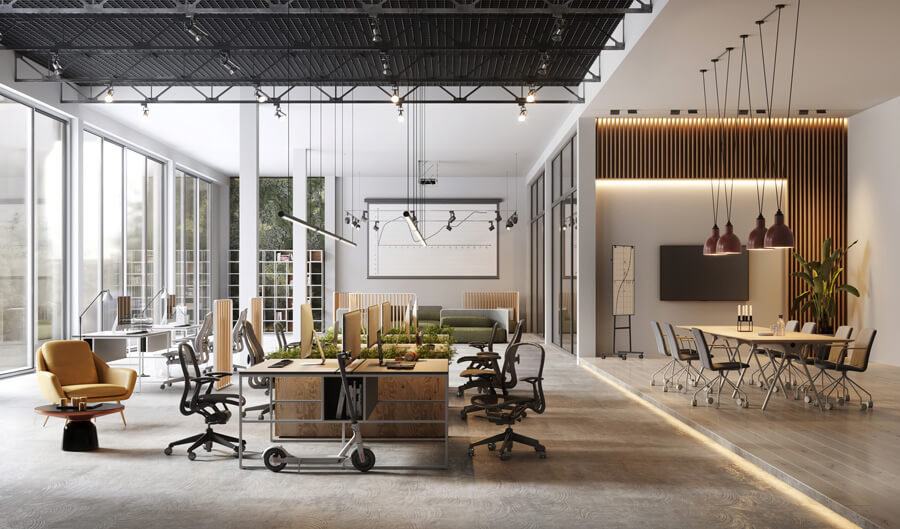 RENTAL OF COMMERCIAL PREMISES
Relier has a close-knit team of commercial rental agents with an extensive network of contacts in real estate companies and businesses seeking premises.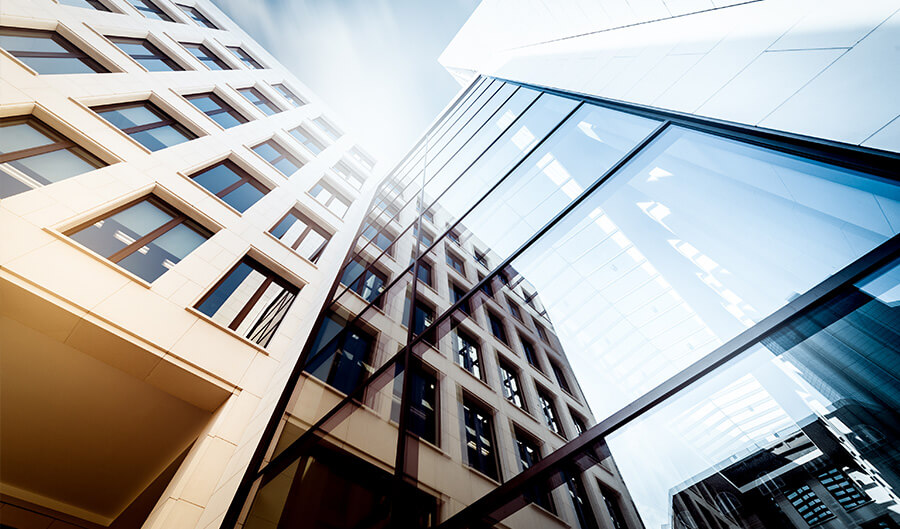 PROPERTY BROKERAGE
Relier provides you with qualified professional advice on property transactions. We assist property owners with sales, and match properties with the right buyers.
brokerage transactions/year
DUAL TRACK
Together, we can become even stronger! We can combine our two main services,
property brokerage and rentals, for the same client — an option we call "Dual Track".
In Dual Track, the transactions team and the rental team work together with the same client, combining their respective areas of expertise.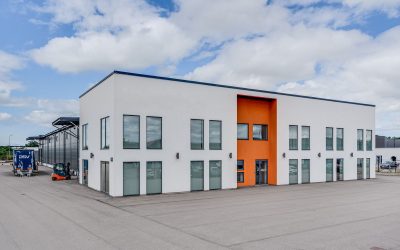 Genomförd försäljning av fastighet på Väla Södra i Helsingborg
Genomförd försäljning av fastighet på Väla Södra i Helsingborg. Fastigheten Ametisten 7, med adress Porfyrgatan 7 i Helsingborg har sålts genom överlåtelse av samtliga aktier i bolaget som innehar fastigheten Helsingborg Ametisten 7 med äganderätt....
Brokerage
Helsingborg Ametisten 7
Area: 3 000 kvm
"We at Catena have had successful collaborations with Relier, who has helped us rent out our logistics premises for projects and has helped us acquire properties as well. Relier has matched us with established e-commerce and logistics companies for the use of our property in Sunnanå, just outside Malmö. We give them our warmest recommendations!"
Jörgen Eriksson
CEO of Catena AB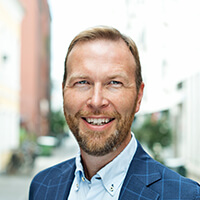 "At Klövern, we have had a great partnership with Relier for years, including a range of both commercial rentals and property brokerage transactions. We look forward to working with them further in the future."
Göran Joneskär
Regional Manager, Klövern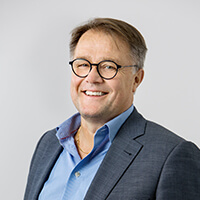 CONTACT
Would you like help in renting out vacant premises? Are you looking to sell a property? Are you looking for commercial premises, or are you interested in buying a property? Contact us below, and we'll get you matched up!