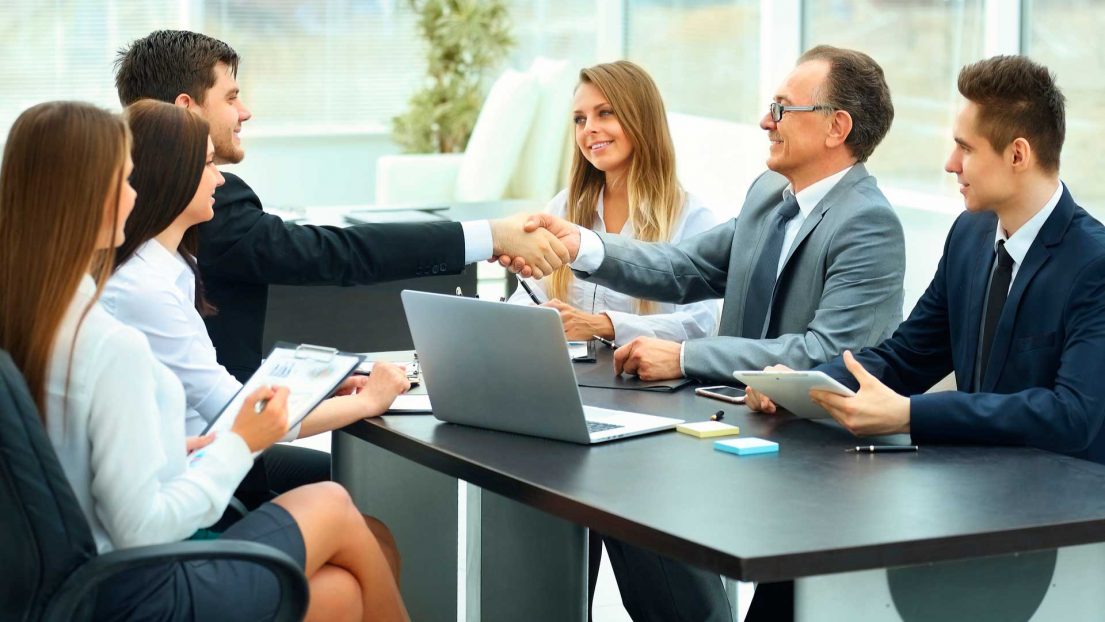 About us
Värdeord Relier- Real Estate Advisor
Glädje
Vi inom Relier står för öppenhet, spontanitet och glädje. Vi värdesätter känslan av trygghet och samhörighet i en prestigelös miljö där alla behandlas lika och där vi respekterar varandra.
Fokus
Vi är ett målmedvetet team som arbetar entusiastiskt med fokus på att nå resultat. Vi jobbar med en tydlig struktur för gemensamma mål med våra kunder.
Kompetens
Våra breda kunskaper om fastighetsbranschen ger oss en unik kompetens som vi omsätter i vårt arbete. Vår kompetens utvecklas i takt med den ständigt förändrande omvärlden.
Relier, the French for to link or connect, is precisely what we do in bringing together the leading property brokers and estate agents in Stockholm, Göteborg and Malmö under one umbrella – Relier.
Relier has over a thousand properties on its books in Stockholm, Göteborg and Malmö, all shown on one website. Our properties are professionally presented, with full descriptions and clear photos. Relier helps companies find the right office space, retail premises, warehouse space or industrial premises free of charge.
Relier's staff have amassed years of experience in property sales. We act as agents for all types of commercial property throughout the whole of Sweden.
Put simply, Relier is your one stop shop for commercial property services.