RENTAL OF COMMERCIAL PREMISES
Relier has a close-knit team of commercial rental agents with an extensive network of contacts in real estate companies and businesses seeking premises, ranging from large, listed companies to smaller, local businesses. We broker all different types of premises: offices, shops, logistics sites, restaurants, storage spaces, and more. Our rental agents have many years of experience in rentals of commercial premises and are well acquainted with the market rents for different types of premises. Our rental agents readily share their knowledge and experiences with one another, creating a strong collaborative effort in the brokering of vacant rental premises. Our close contacts in the market allow us to offer businesses in need of space a quick route to new premises and to speed up the rental process for property owners with vacant premises.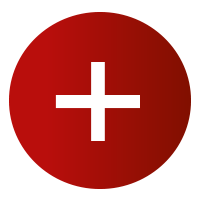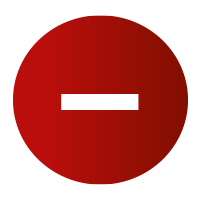 Rent out commercial premises
We help property owners rent out their premises on the local and regional market, and we have a good familiarity with businesses seeking operating spaces. Please contact us if you would like help with renting out your premises.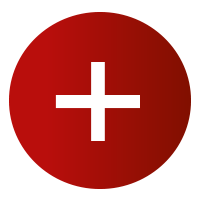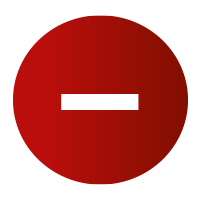 Find commercial premises
Businesses seeking premises can hire the services of Relier Real Estate Advisor entirely free of charge. We match you with the right vacant premises — effectively and professionally!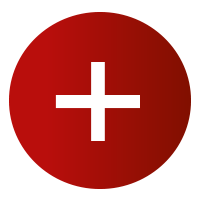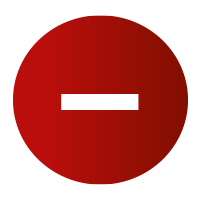 Change your premises
Relier has many years of experience supporting tenants who wish to change their premises in the middle of their current rental contract. We can help you find a subletter or replacement tenant for your current premises, and provide guidance in finding a new location. Relier's extensive contact network of businesses seeking premises, as well as its excellent relationships with a large number of property companies, greatly increases your chances of finding a convenient and financially expedient way to get out of your current tenancy obligations. Over the years, we have helped companies, both large and small, that have (for example) missed the cancellation deadline for the lease on their premises, outgrown their existing space, or decided to close down their operations.
For property owner
| | |
| --- | --- |
| | 1:Initial contact |
| | Preparation of a strategy |
| | Marketing |
| | Market adaptations |
| | Showing of the premises |
| | Contract negotiation |
| | Signing of contract |
| | Follow-up |
For businesses seeking new premises
| | |
| --- | --- |
| | 1:Initial contact |
| | Search profile |
| | Proposals of premises |
| | Showings of premises |
| | Contract negotiation |
| | Signing of contract |
| | Move-in |
| | Follow-up |