PROPERTY BROKERAGE
Relier provides you with qualified professional advice on property transactions. We are with you throughout the process: from the first visit to the property with the client, to the transfer of ownership, and also in any follow-up that takes places afterwards. Relier's transaction team consists of registered real estate brokers and real estate advisors who all have broad and extensive experience in commercial real estate sales, for properties such as offices, commerce outlets, logistics sites, storage spaces, residences and industrial sites, in all sizes and price classes. Relier has conducted a large number of real estate transactions and has a strong regional presence in each of its areas. Our clients range from listed companies to smaller, local businesses.
To increase the value of your property when it is going to be transferred to another owner, it can be a good idea to find renters for vacant spaces before the transfer is complete. Relier can help you with this as well. More information about this service can be found under the "Dual Track" tab.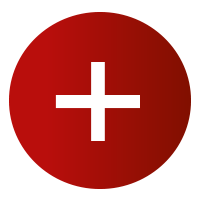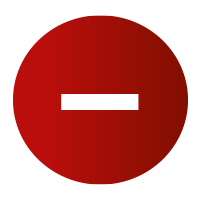 SELL YOUR PROPERTY
We assist property owners with the sale of real estate properties, carry out the sale process, draw up transfer documents, and match properties with the right buyers. Thanks to a great many brokered — and thereby valuated — properties, we have some very good value estimates for a wide range of different sites. For each transaction, we have a list of interested parties, including potential investors for the property in question. We are well acquainted with our customers, and know how to match customers to the right properties. Contact us for an unbiased discussion of the valuation or sale of your real estate portfolio!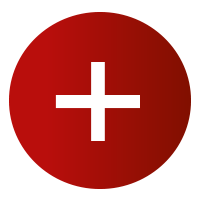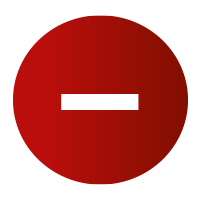 BUY PROPERTY
Most of the properties that we broker are not advertised in public marketplaces, because the sellers often do not want the process to be public. With our wide network of contacts, good relationships, and regular interaction with the real estate market — at a local, regional, national and international level — we broker both real estate properties and real estate companies. If you are interested in acquiring properties, please contact our real estate advisors and brokers for an unbiased conversation about the acquisition process.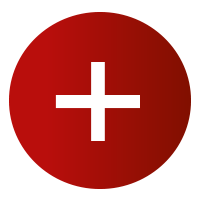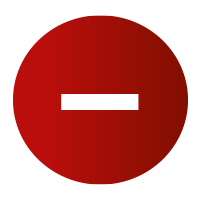 REAL ESTATE COMPANY TRANSFER
Today, most real estate properties are sold through a real estate company. When this company is sold, the properties in the company are transferred in tandem with the change of ownership. Relier has many years of experience with company transfers and collaborates throughout the process, just as it does in a normal real estate transaction.
| | |
| --- | --- |
| | 1:Initial meeting |
| | Analysis phase |
| | Marketing |
| | Sale |
| | Contract negotiation |
| | Handover of premises |
| | Follow-up |