I Ögärdet finns denna kombinationslokal om ca 120 m2, fördelad på 60 m2 på botten plan med port och 60 m2 på vån 1 tr.
"Lager med trevligt kontor i Ögärdet."

FAKTA
Street address: Ögärdesvägen 13
City: Partille
Area: Partille
Property: Lager
Size: 120 m²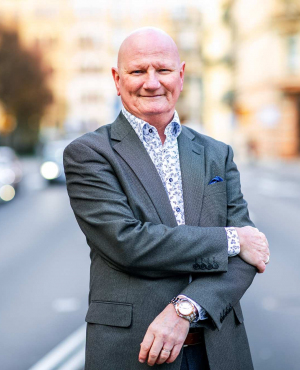 Christer Backman
ANSVARIG UTHYRARE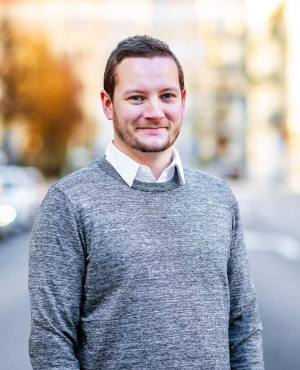 Carl Backman
ANSVARIG UTHYRARE
When you send an expression of interest, you agree to our personal data policy.