En lättåtkomlig lokal i gatuplan lämplig som kontor/showroom. Belägen på Norra Gubberogatan 32. Öppen planlösning med två konferensrum alternativt kontorsrum samt pentry och WC.
Välkommen att kontakta oss på Relier för ytterligare information eller visning

FAKTA
Street address: Norra Gubberogatan 32
City: Göteborg
Area: Gårda
Property: Kontor
Size: 147 m²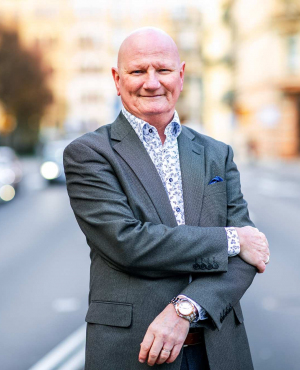 Christer Backman
ANSVARIG UTHYRARE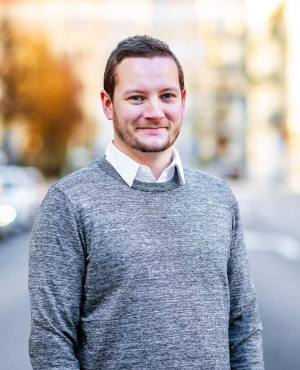 Carl Backman
ANSVARIG UTHYRARE
When you send an expression of interest, you agree to our personal data policy.